澳大利亚最美小镇排名前50名
澳大利亚最美丽的小镇排名榜,这里无关区域,不管远近,只看风月。澳洲人眼中最美小镇,你都去过了吗?收藏好,不要让美丽在不经意间悄悄溜走。
YAMBA NSW #1 BEST TOWN IN AUSTRALIA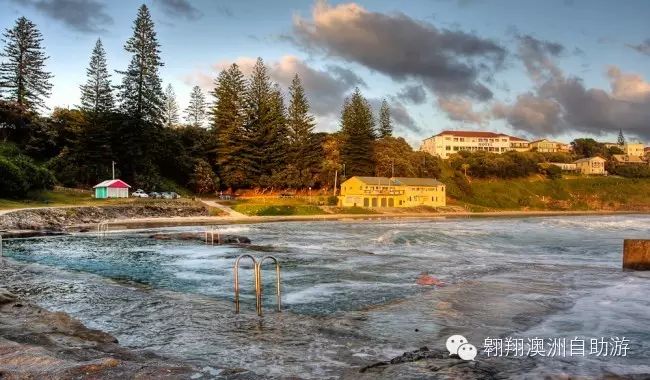 Yamba is a town in northern New South Wales, Australia atthe mouth of the Clarence River. Yamba has one of the best climates you could ever hope to find

.
#2 ESPERANCE,WA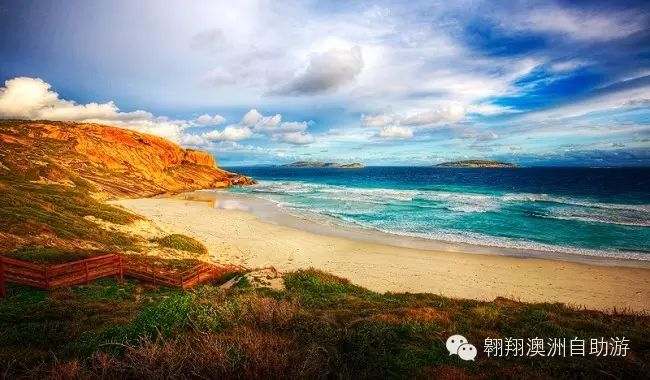 It's the real secret of WA. Esperance is insanely beautiful, andis described by most who see the remote area as the most beautiful coastline inAustralia.
#3 PORT DOUGLAS,QLD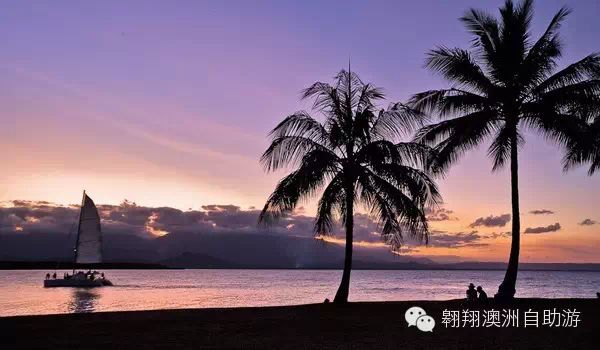 Port Douglas is a traditional boom and bust kind of town. In1877 the village boomed like any good Australian town when gold was found inthe nearby river system.
#4 BROOME,WA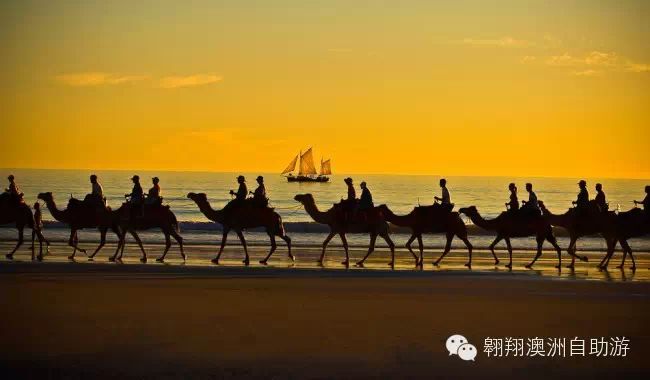 The trifecta of the best Australia has to offer: red dirt, whitesand, blue sea, and it's all found in one place. A whopping 2389km north ofPerth,
#5 PORT FAIRY,VIC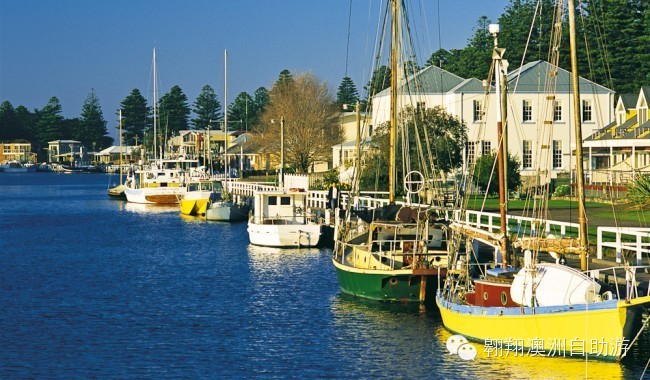 Port Fairy, Victoria's oldest port, was a favourite huntingground for whalers and sealers who once ruled the town.
#6 BEECHWORTH, VIC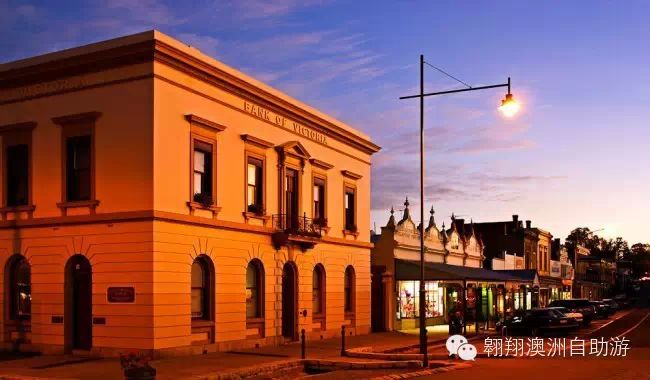 Beechworth is by far the best-preserved 19th Century gold miningtown in Australia.
#7 BYRON BAY, NSW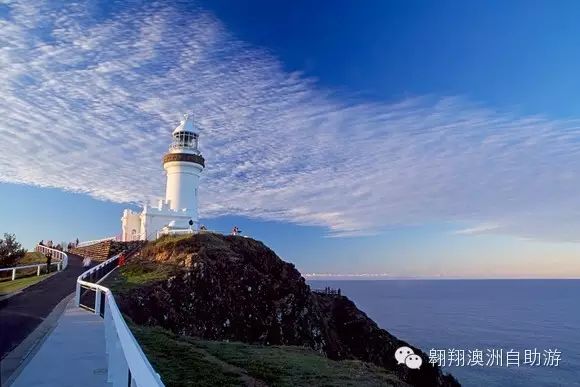 Beguiling Byron. A place of happy beach existence, wheresophisticated barefoot executive meets trust-baby bohemia meets yoga master.
#8 APOLLO BAY, VIC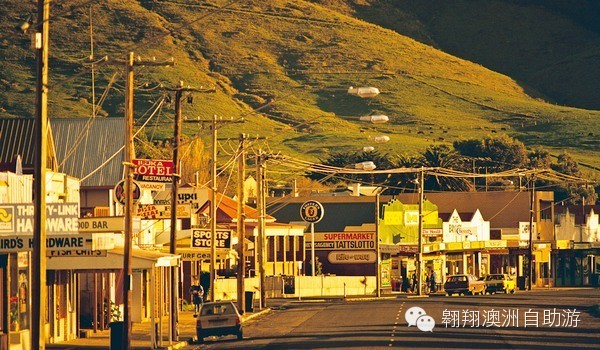 One in a long line of unaffected and modest towns along theGreat Ocean Road
#9 STRAHAN, TAS
In AT's book, it's a crime not to visit Strahan if you head toTasmania.
#10 MARGARET RIVER, WA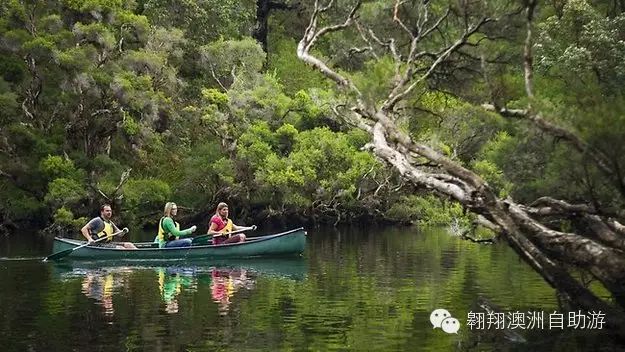 More than any other town on our Top 100, AT's panellists clamouredto make positive comments on Margaret River, the unofficial capital of WA'ssouthwest.
#11 SOUTH WEST ROCKS, NSW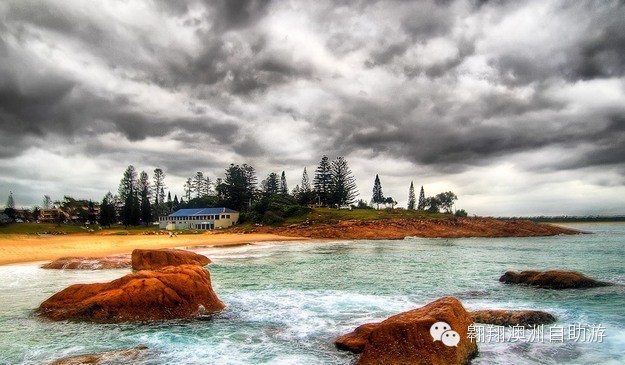 With its rich blend of Australian history and beach culture
#12 BRIGHT, VIC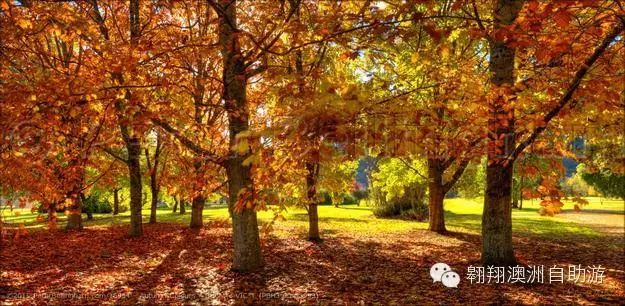 The Great Alpine Road snakes through north eastern Victoria and asevery corner is turned, a new farm or vine yard comes into sight
#13 ALICE SPRINGS, NT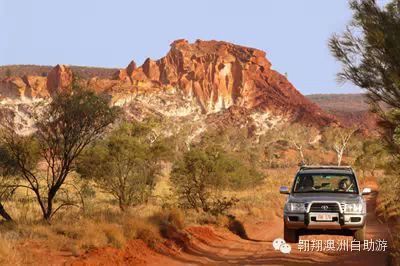 At the geographical heart of Australia, the best way to appreciateAlice is from Anzac Hill around sunset.
#14 LORNE, VIC
The gateway to the Otways and Great Ocean Road hinterland is adestination in its own right, with a pace of life set by fishing, swimming andbushwalking.
#15 MALLACOOTA, VIC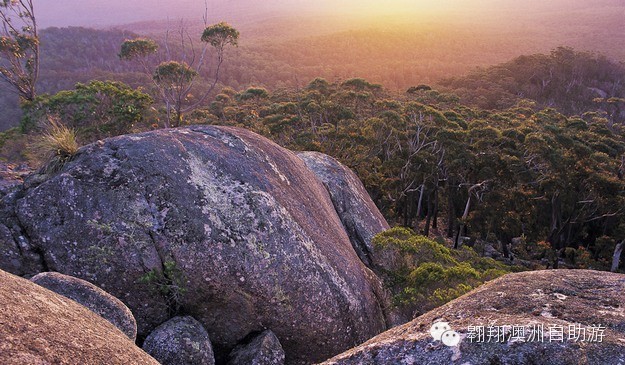 Surrounded by 87,500 hectares of natural forest courtesy ofCroajingolong National Park,
#16 HAHNDORF, SA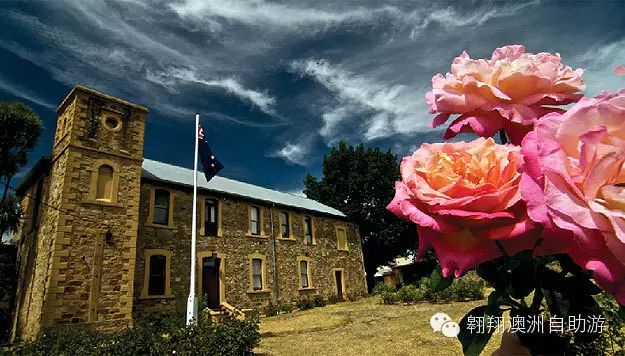 If the Adelaide Hills is fairy tale country, Hahndorf isits fabled gingerbread cottage.
#17 BURNT PINE, NORFOLK ISLAND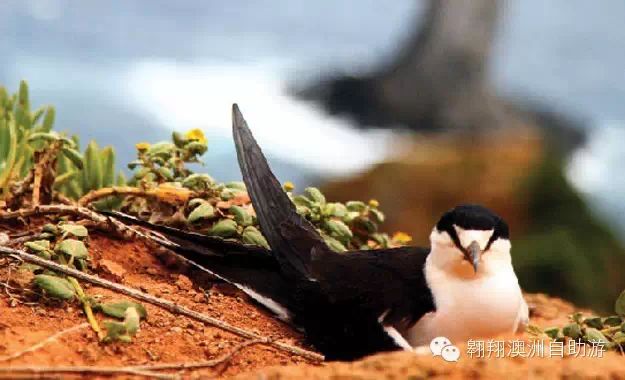 Burnt Pine is the curious capital of Norfolk Island
#18 MISSION BEACH, QLD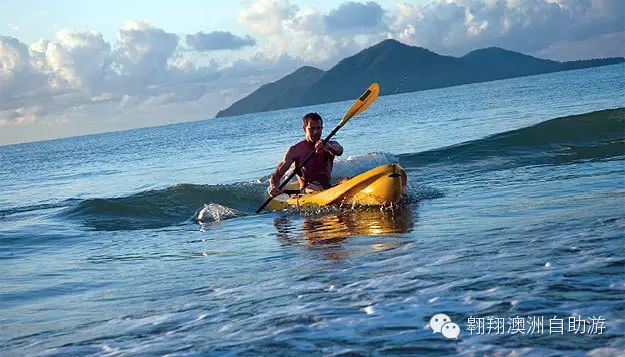 The biggest fear that Mission Beach locals have is "being turnedinto another Port Douglas".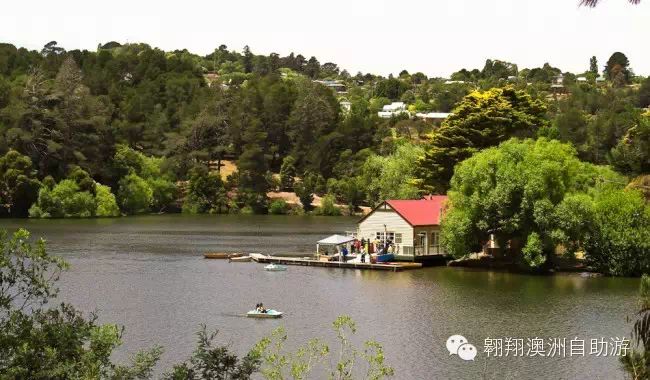 It must have felt like coming home to the early Swiss-Italiansettlers when they decided to stay in the Macedon Ranges' mountainous terrainamid mineral springs.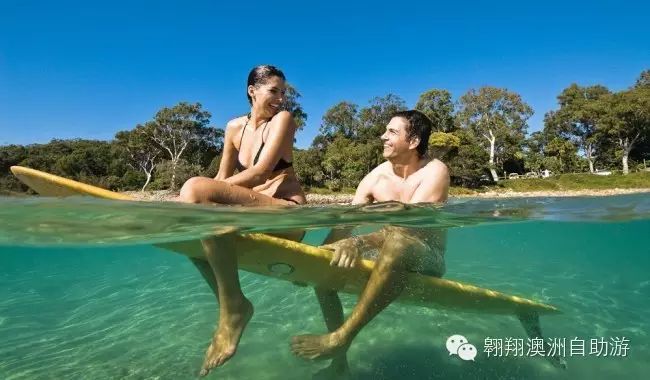 The firstthing you notice about Noosa is its distinct lack of dirty great high riseselbowing each other as ide for the best view of the beach.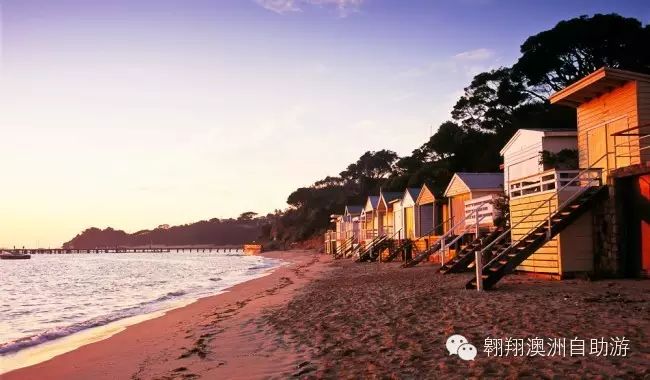 Portsea has long been described as the playground for Melbourne'selite and it's not hard to see why.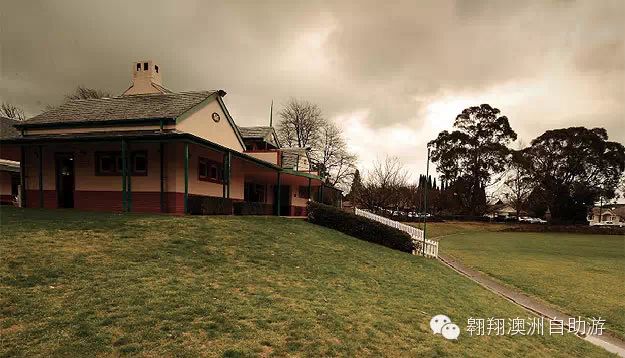 Bowral's catchcry of "so close a world away" holds very true forSydneysiders in love with this aristocratic capital of the NSW SouthernHighlands.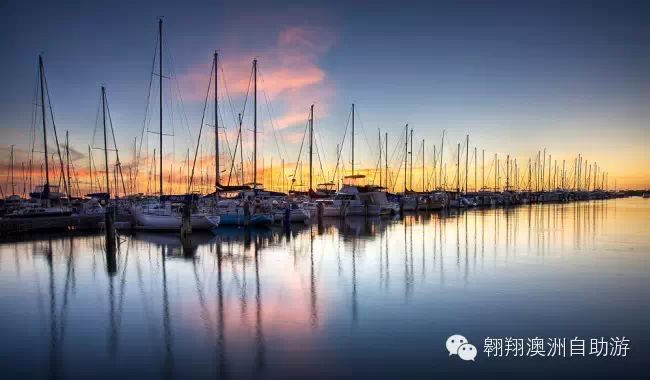 Just 19km southwest of Perth but light years from the skyscrapersand business suits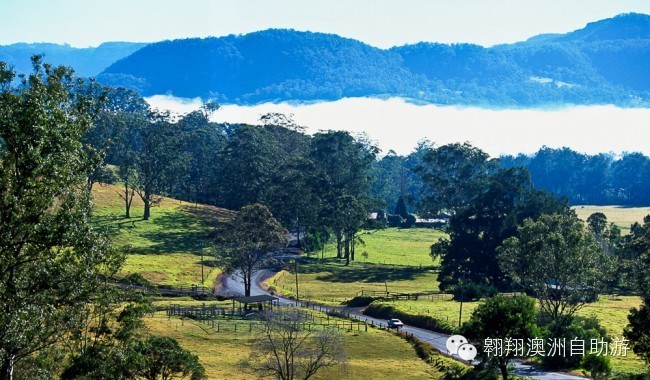 It's here that Sydneysiders hop to for that breath of fresh air,and to see pavements of greenery running on forever – 25,600 hectares of it tobe exact.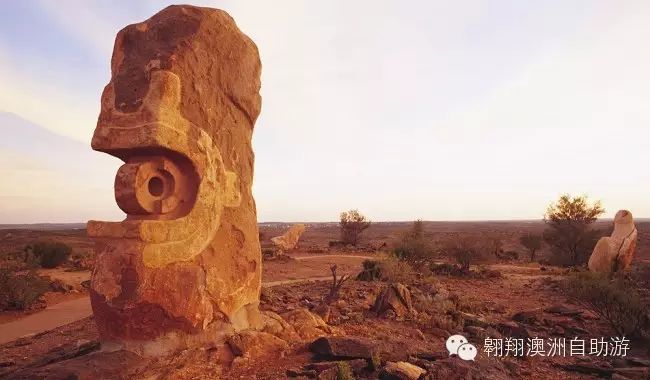 Surrounded by desert in a 300km radius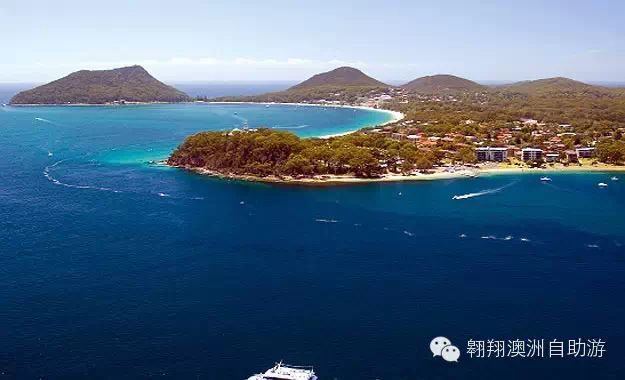 Looking in every direction, it's impossible not to be taken abackby the endless panoramic views of the beaches that border this NSW northcoastal town.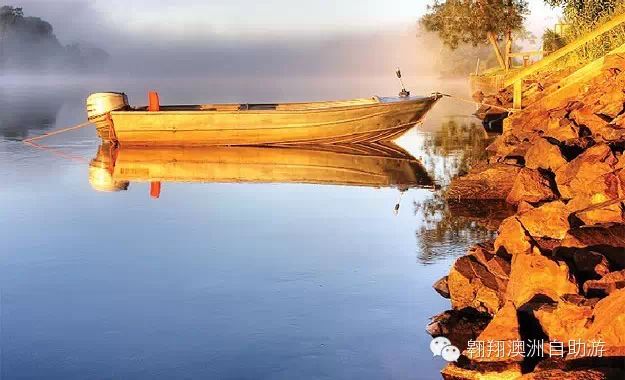 By far the most well preserved of towns on the mid to far northcoast of NSW,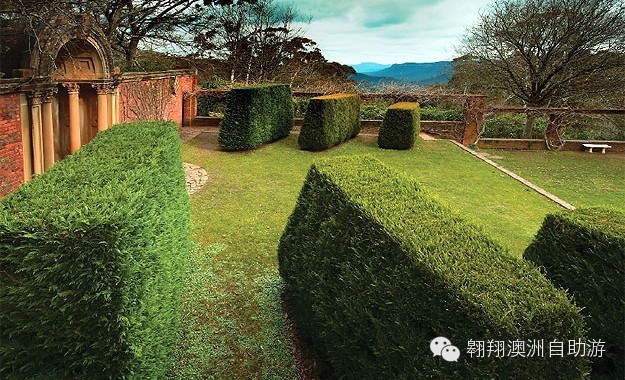 The wealthy neighbour to tourist-cluttered Katoomba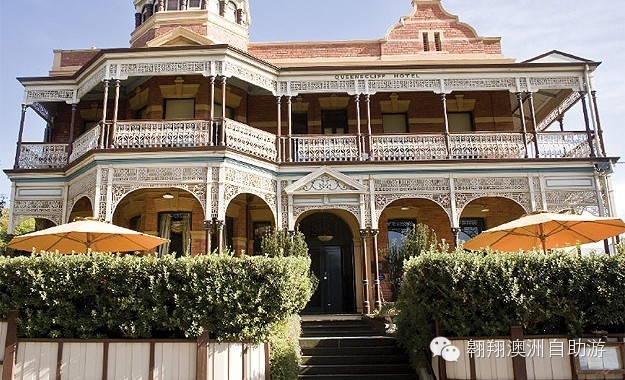 One hour south of Melbourne
#30 MUDGEE, NSW
The ultimate Sydney weekender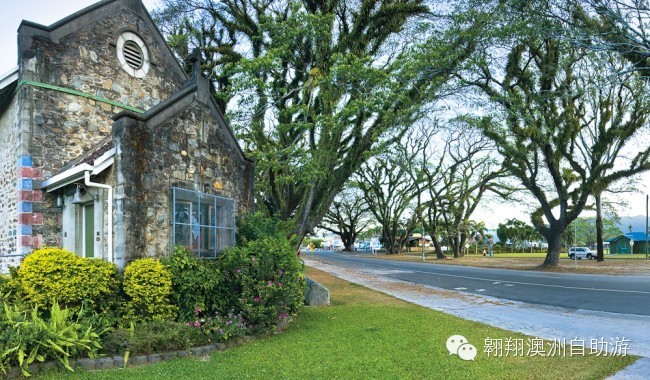 Considering the major tourism Mecca just south of town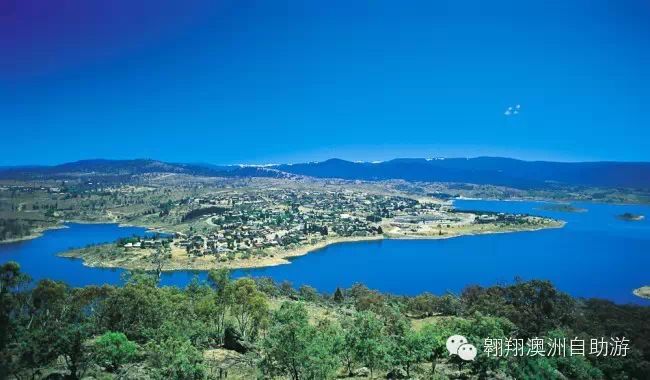 The only one of our 100 Best Towns to have been relocated andrecreated in its entirety, the story of Jindabyne in the Snowy Mountains is anunusual one.
#33 KATHERINE, NT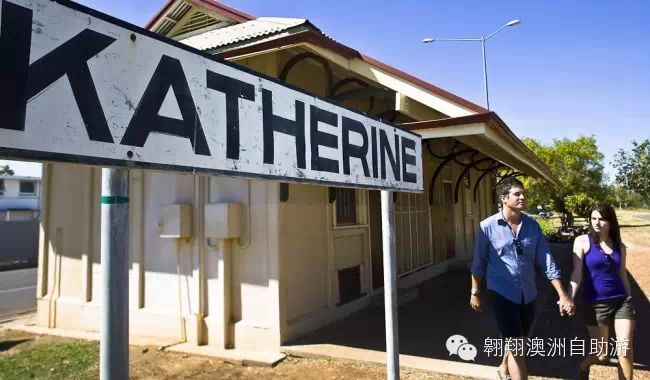 Often referred to as the crossroads of the north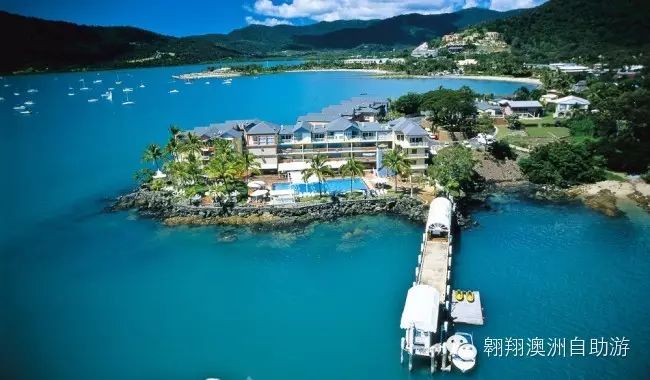 Dropping into deep blue sea and backing onto the rolling hills ofnational park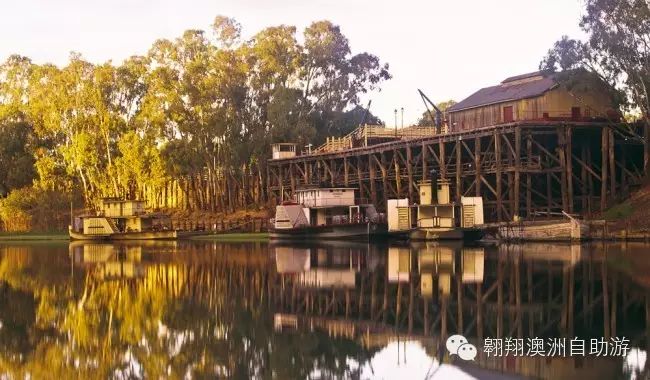 Any town that's home to both The National Holden Motor Museum andThe Great Aussie Beer Shed has to make our Top100.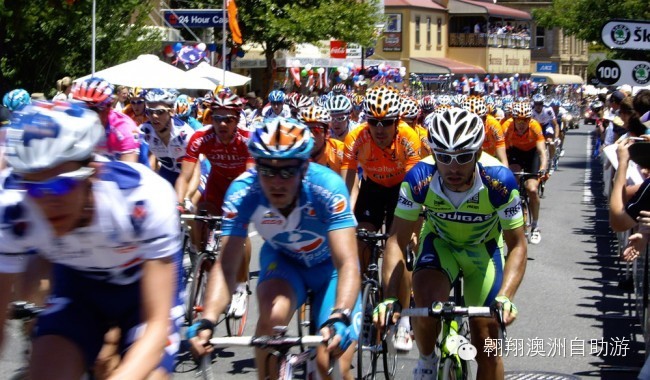 It's almost impossible to pick just one town in SA's BarossaValley
Mataranka conjures up the idea of a place that's impossiblydistant and of the extreme outback – and yet quite lush.
#38 COFFIN BAY, SA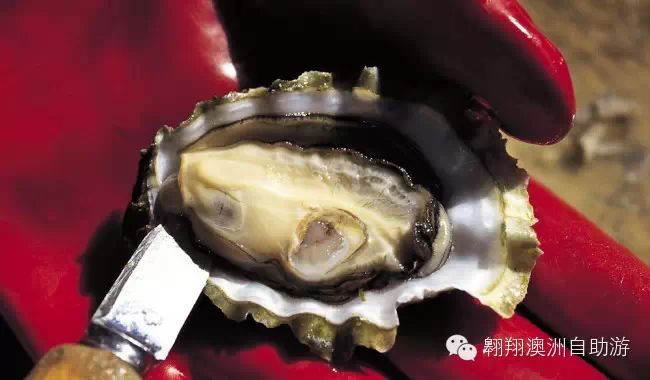 Local oyster farmers offer samples of Coffin Bay's specialty byselling fresh dozens direct from the ocean in this charming small town on SA'sEyre Peninsula.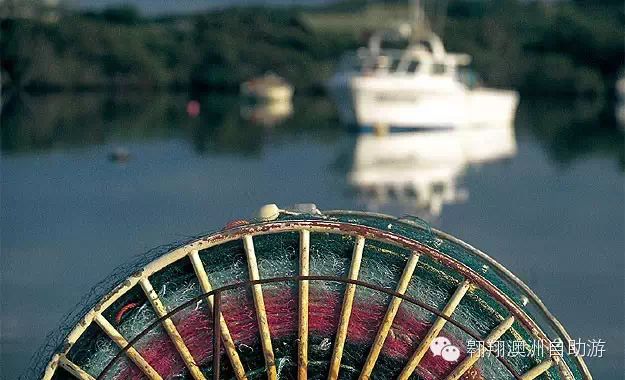 SA'sLimestone Coast has been tagged as one of the happiest places in the country,according to the annual Australian Unity Wellbeing Index.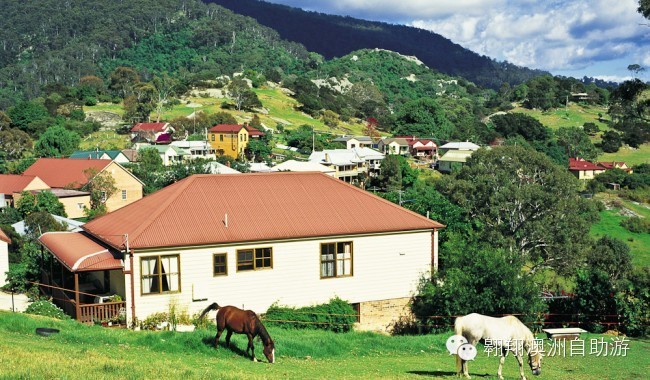 Recommended by AT readers Nahum and Renee Hall

Tucked across Great Oyster Bay with views of rugged FreycinetNational Park and Schouten Island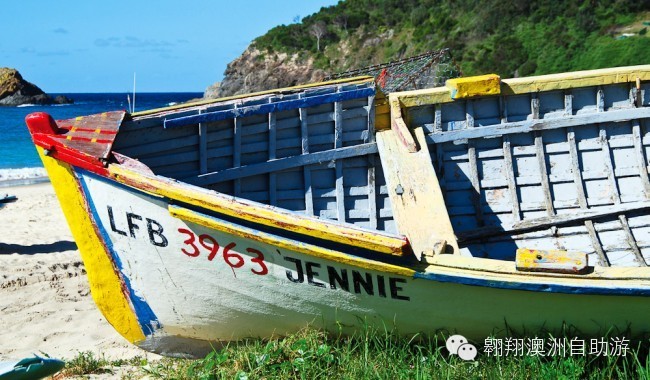 Off the NSW north coast and down a dirt road that winds past thecraggy shoreline is the sleepy town of Seal Rocks.
Found smack dab in the middle of NSW's Lower Hunter Valley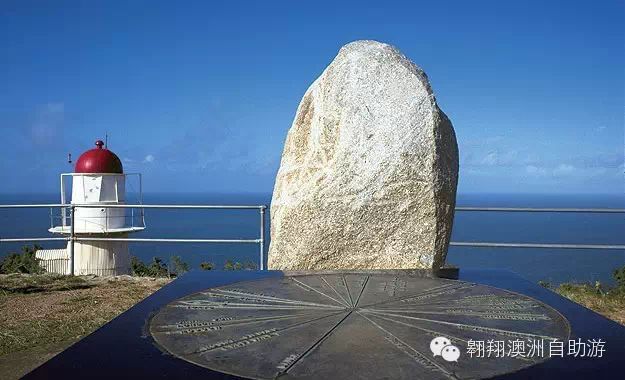 The site of Australia's
first European
settlement
#45PORT LINCOLN, SA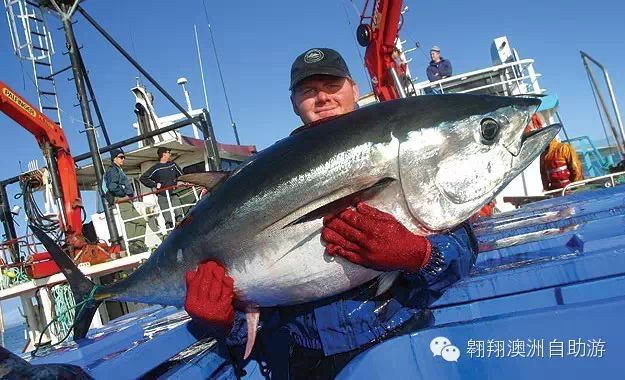 On the tip of SA's Eyre Peninsula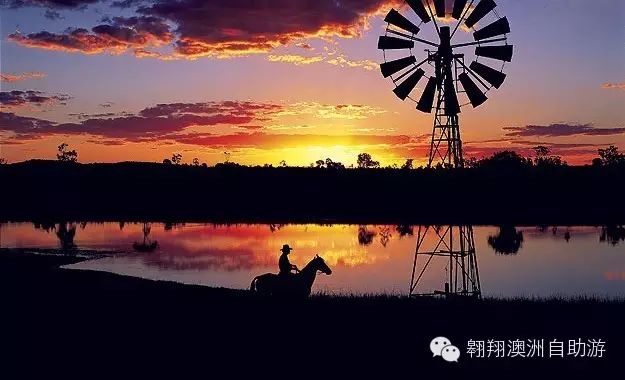 On the banks of the Thomson River, which is normally a billabong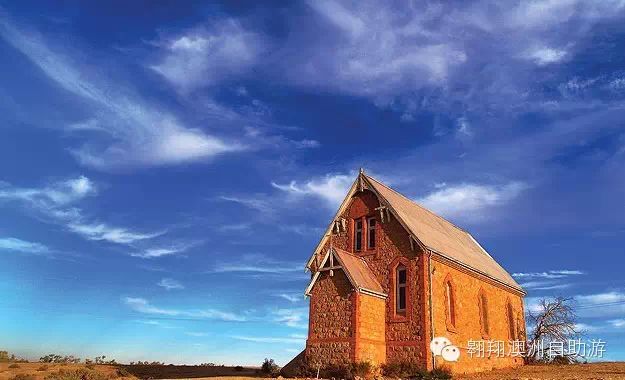 A town so emblematic that every time anyone in TV or film wants toportray the outback they head straight to Silverton.
#48 HUSKISSON, NSW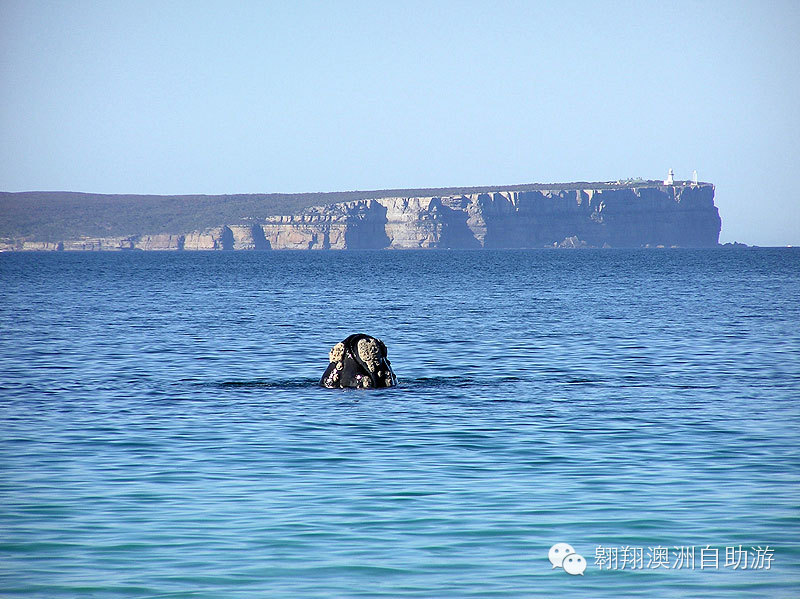 Jervis Bay's main town of Huskisson is a Top 100 must for itslocation.
#49 STREAKY BAY, SA
Shot to celluloid fame by the1970s film Blue Fin from ColinThiele's classic 1969 novel of the same name.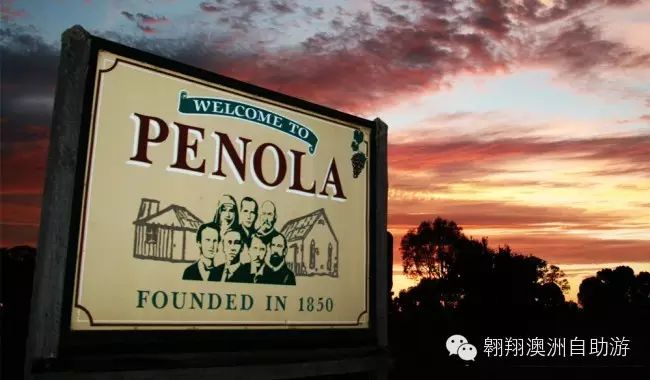 AT Reader Alison Perry loves Penola because it's at the very heartof the Coonawarra.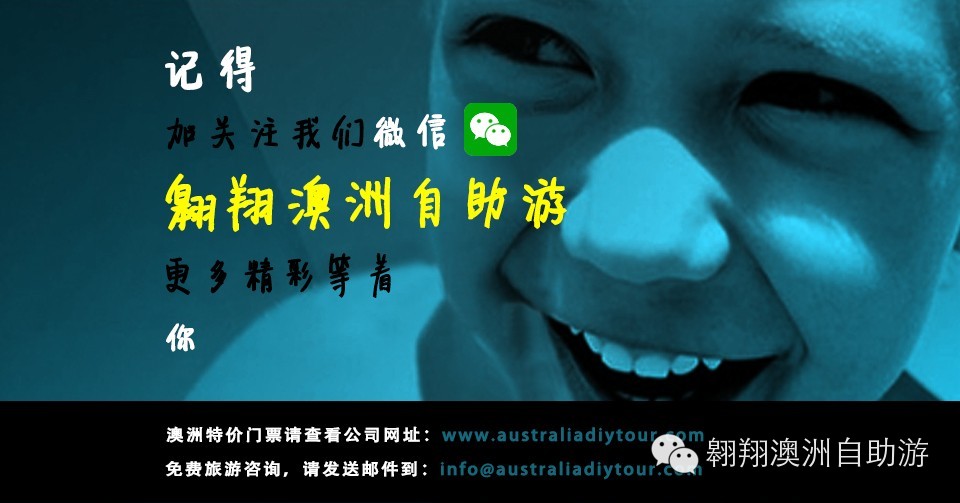 如果您想与家人一起休闲度假却没时间查找攻略还在一头雾水,如果您有朋友亲人或同学探访澳洲您却工作繁忙无法抽身陪同,请都交给我们翱翔澳洲自助游。我们将为您和您的朋友提供免费旅游咨询并为您私人定制想要的完美假期。旅游不是匆匆一瞥到此一游,停下追赶的脚步让心灵的每一个细胞都放松,深呼吸,你会闻到澳洲阳光都是甜的。记得选择翱翔澳洲您就选择了省心放心安心和开心。我们在此期待,与您一起放飞梦想的翅膀一同翱翔澳洲!